W

hat exactly is Iran Mojavez?
Iran Mojavez, also known as "IM RADIO," is an Iranian–Italian multinational music corporation founded in 2017.
The label quickly became the most prominent Pop-Rock music coming out of Iran.
IM RADIO's corporate headquarter is located in Tehran. Its operational headquarter is located in Turin, Italy,
On June 24, 2019, the company was acquired by "Vivaava Entertainment (VAE)," The company grew for the next several years, reaching other brands such as the "Musicket," including its Ticket Marketplace & Digital Music Service subsidiary in 2020.
It was initially founded in 2015 by "Farzam Tavassoli & Zahra Ghasemi" as "Limak Records" and renamed as "IM Radio (Iran Mojavez)" in 2017,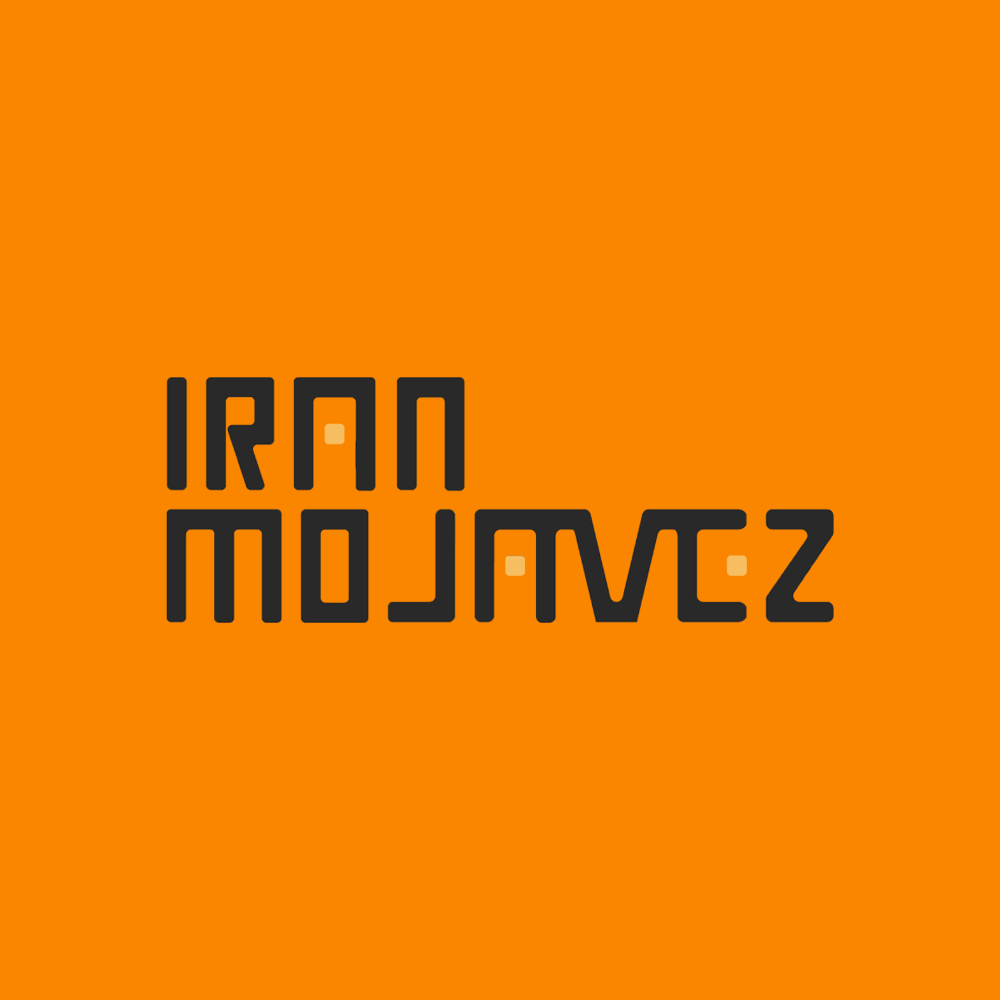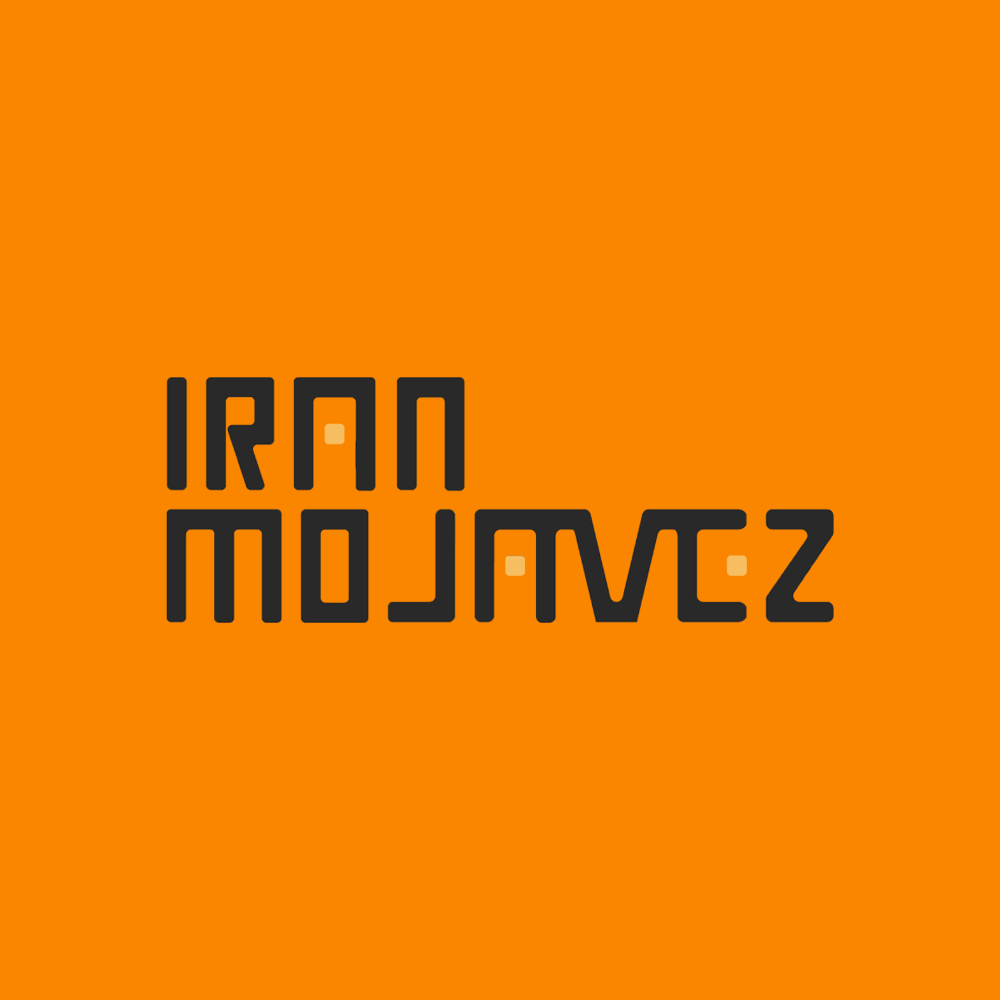 O

ther labels operating under IM Radio Group
Limak Records
Musicket
963 HZ
O

ther Iran Mojavez Companies
IM RADIO
IM DISTRO
IM Ads
IM Production
IM LIVE
W

hat does "IM RADIO" stand for?
Iran Mojavez Radio
Iranian Musicians Radio
Independent Musicians Radio
(IMR) was spelled as "I'M Radio" until 2018 and stylized on-screen as IM Radio since 2019.
IM Radio is an Iranian–Italian Digital Music Store and Record label member of the Iran Mojavez, a subsidiary of Vivaava Entertainment; IM Radio is a sister store of the older Musicket.
IM Radio Using technology from the Ticket Marketplace & Digital Music Service app Musicket, which Vivaava Entertainment acquired in 2019.
(IMD) is an independent digital music distribution service founded in 2017 by Persian Entrepreneur Farzam Tavassoli.
IMD principally offers musicians and other rights-holders the opportunity to distribute and sell or stream their music through online retailers such as iTunes/Apple Music, Spotify, Pandora, Amazon Music, YouTube Music, Tidal, Deezer, iHeartRadio, and others.
(IMA) is a Music Branding, marketing, and Promoting agency. The agency is now part of Vivaava Entertainment; The company provides services in six areas: Music branding strategy, advertising, Promotion, Verifications, Social Media Influencing, and partnerships.
(IMP) is a Recording Studio, a division of Iran Mojavez, and a joint venture between Vivaava Entertainment and former "Avaye Vira" chairman Fariba Ghasemi.
(IML) is a live music and entertainment agency based in Tehran. The agency promotes, operates, and manages live entertainment in Iran and the Middleeast.
Agency has managed dozens of festivals, Concerts & Stand-up Comedies, especially in the north of Iran.
W

hat is the slogan

for
IRAN MOJAVEZ

?
Enjoy your art or EYT for short (stylized as ENJOY YOUR ART! and set in Futura Bold Condensed) is a trademark of Iran Mojavez.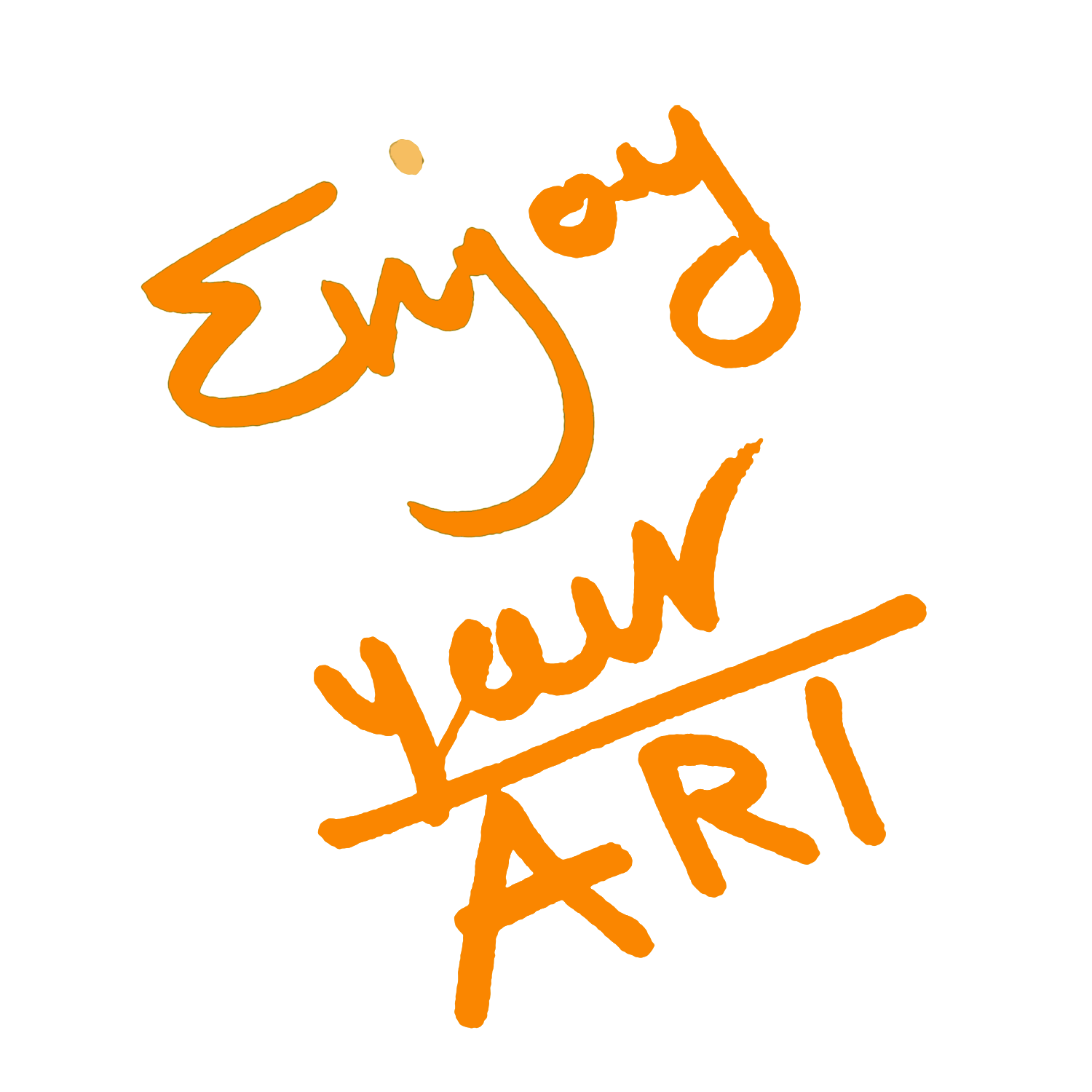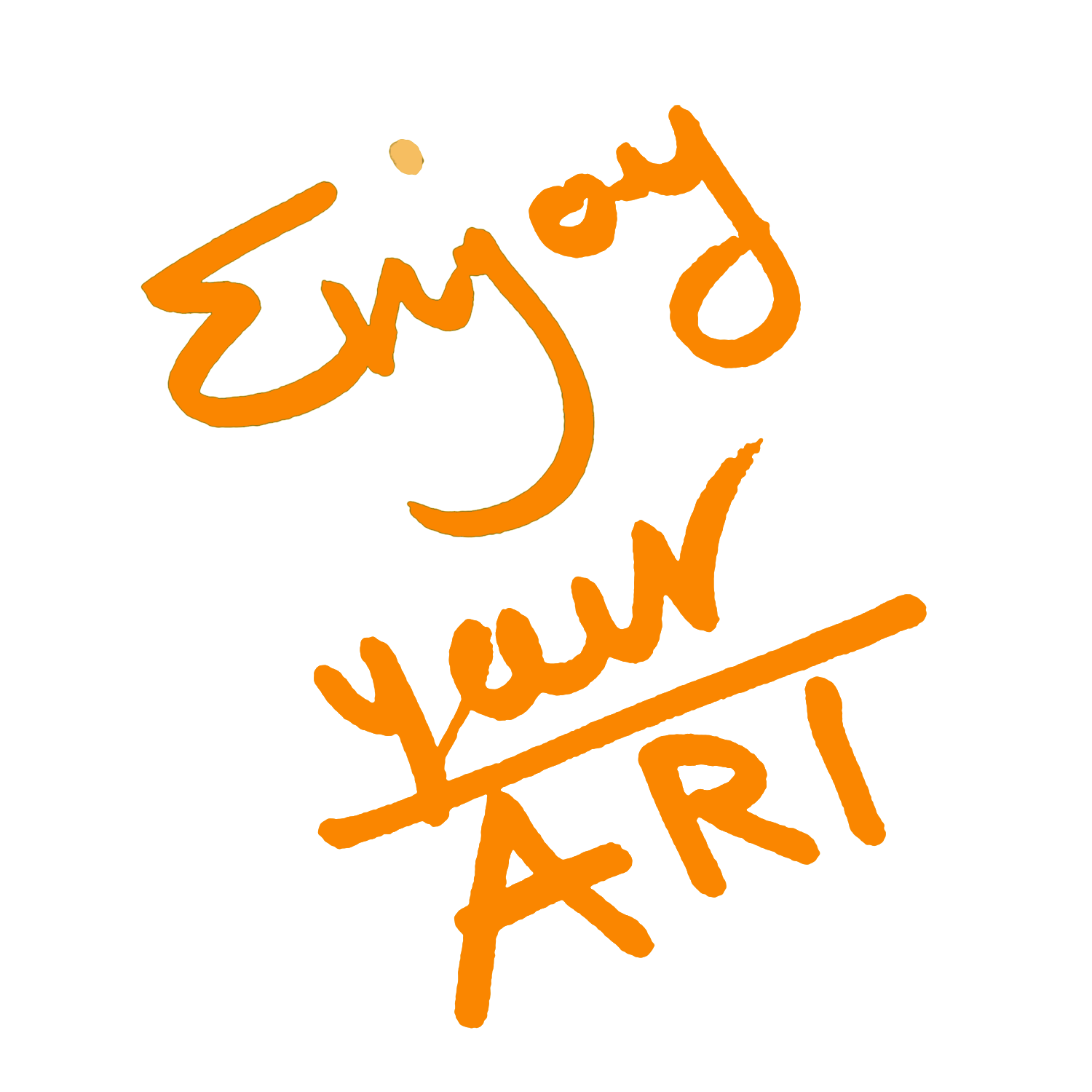 W
hat is Iran Mojavez famous for?
The most significant music company in Iran; it is one of the "Big Three" record labels in Middeleast & "The First Iranian Independent Musicians Company."
Iran Mojavez has put out releases by releases by most famous Iranian musicians, including Shardad Rohani, Kaveh Yaghmaei, Garsha Rezaei, Sina Sarlak, Vahid Taj, Shahram Shokouhi, Omid Hojjat, Kasra Zahedi, Sina Derakhshande, Haytham Noor, Fashid Adhami, Ehsan Neyzan, Mehrzad Amirkhani & others.
According to the "Iranian Ministry of Culture," Iran Mojavez has the most released pieces of music in 2019 & 2020.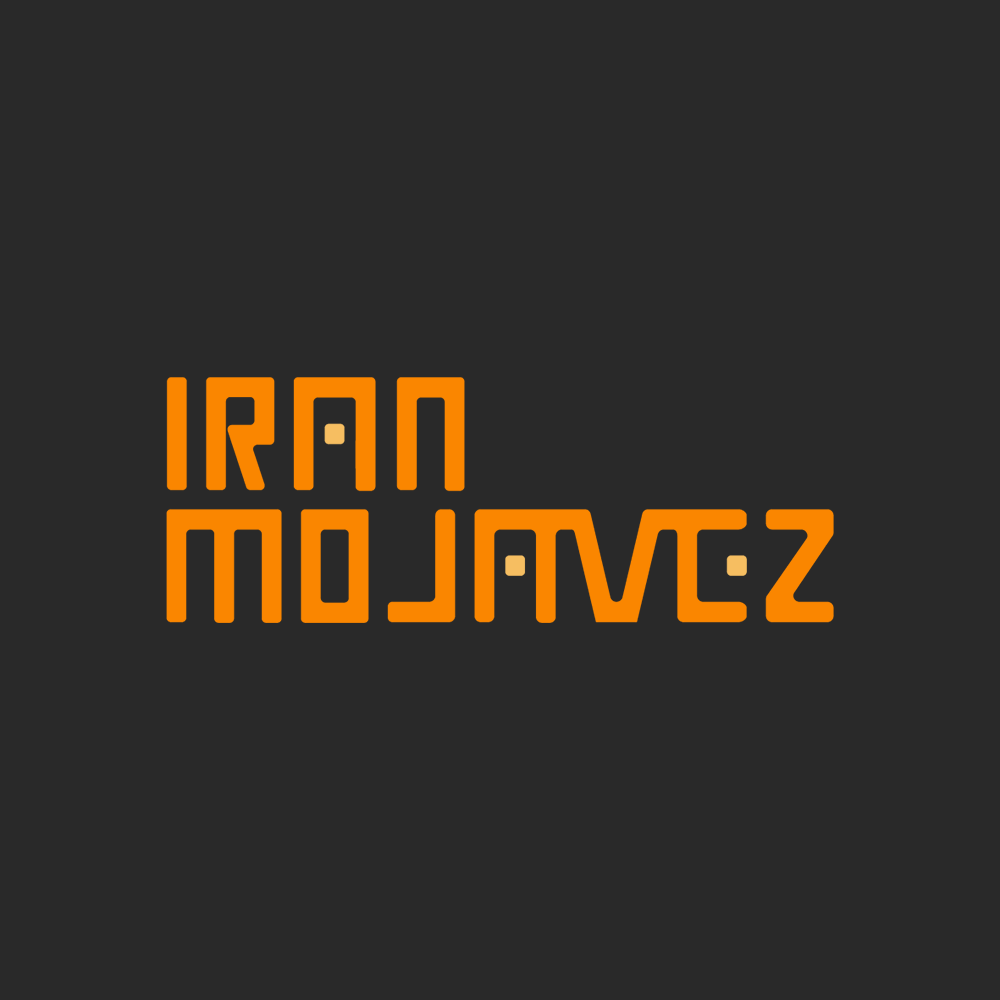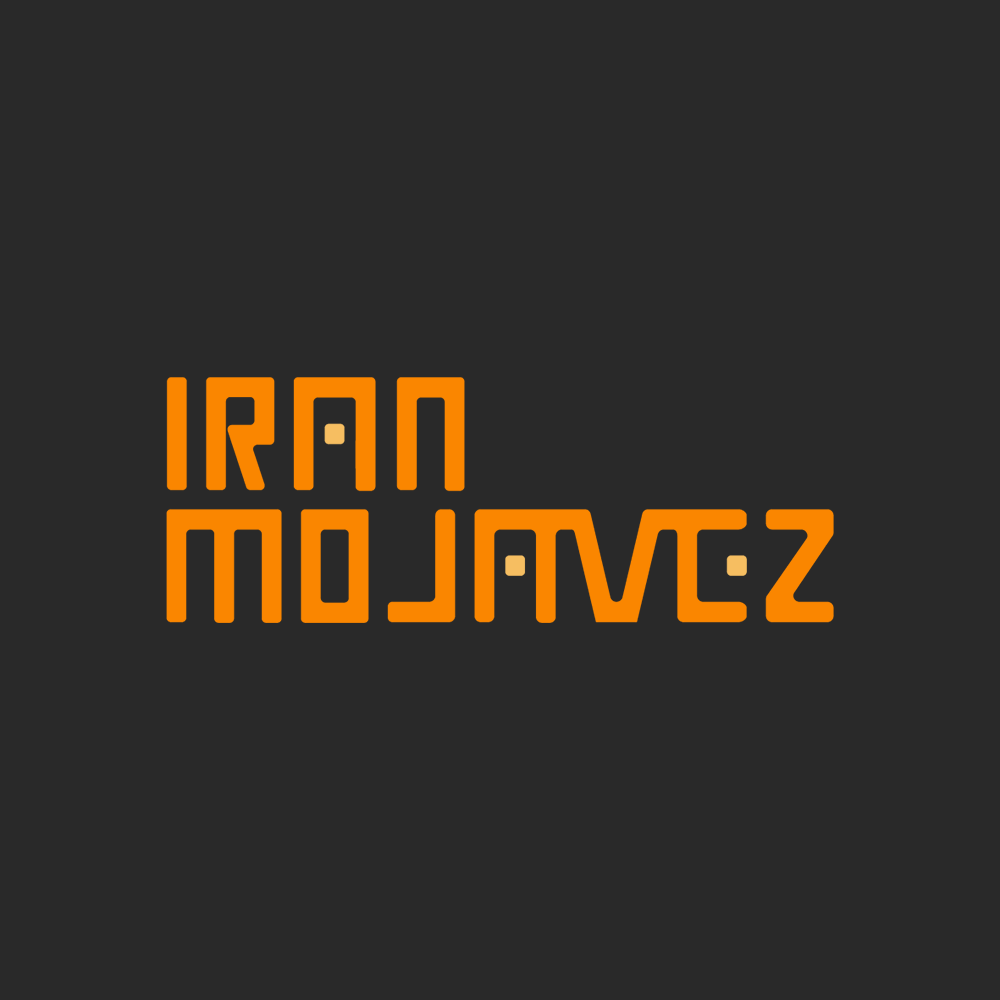 Call us
Call us today and get your free quote.